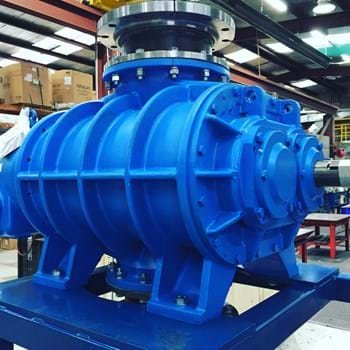 Routine regular maintenance is very critical for the long life of Aerzen blowers. Inlet filters need to be cleaned or replaced regularly, and adequate ventilation of the blower is essential to achieve a good life span.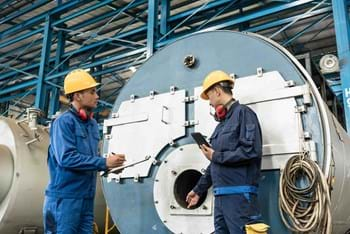 Manufacturer-trained and authorised service technicians who can undertake complete repair and overhaul on blowers, compressors, pumps and meters. Completing an overhaul will restore the equipment back to the manufacturer's specification using genuine part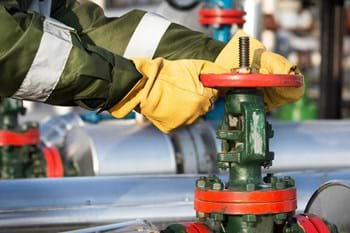 We offer the commissioning of our products at competitive rates to ensure your equipment is getting installed by the right people. Commissioning of the equipment is necessary to verify that everything is installed correctly and is operating safely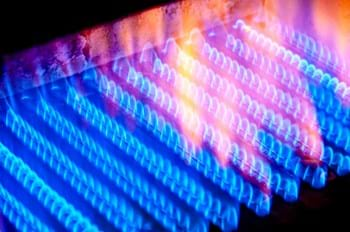 With over 40 years of experience in blower servicing and repairs, we can service any roots-style blower in any condition and at any location. Our personnel can restore blowers and screw compressors to manufacturers' specifications.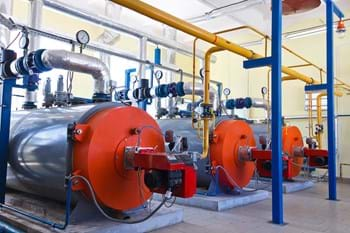 Industrial Gas Burners and Industrial Oil Burners are crucial to business operations and need to remain cost-effective and efficient options. Burner Service is provided with regular maintenance, servicing, and repairs. Ensuring your industrial burner equi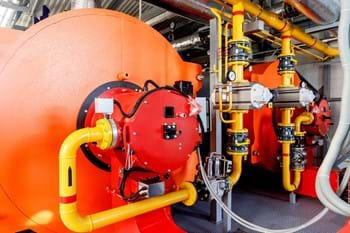 Regular boiler tuning saves up to 25% of your energy bill. We offer site servicing of commercial boilers, commercial HVAC and atmospheric water heaters at competitive rates. Regular service agreements can be negotiated to maintain the longevity and energy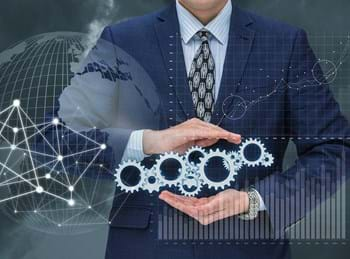 Process equipment packaging solution is one of our core business components. Before we start, we ask a range of questions to ensure we meet your expectations and provide you with the best solution.