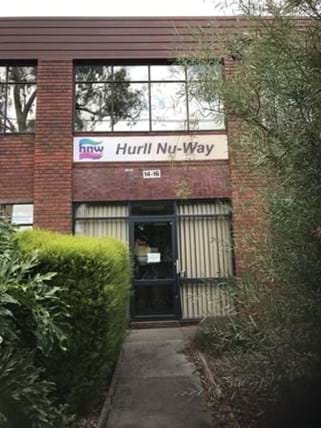 Hurll Nu-Way Pty Ltd
The first choice and trusted partner for Process Heating, Process Equipment and Thermal Comfort.
Hurll Nu-Way is the applications partner that understands how important the right equipment is for your business. That means peace of mind knowing that you have the best possible outcome, and that's our PROMISE.
We support you in improving your business. Get in touch with one of our highly qualified application engineers, and let us help you get the most energy-efficient solution for your industrial and commercial needs. It does not end there; we are always beside you with our prompt and passionate service, especially when you need them most.
---
Our Product Portfolio
We strongly believe that reliability is the greatest virtue in the industry; that's why we only offer our customers high-quality equipment and services that will stand the test of time and rigour within our industries. Our portfolio of world-leading brands is grouped across four key segments:
Hurll Nu-Way Pty Ltd has been serving the Australian industry for over 100 years, and it's something we're very proud of. That means our customers benefit from the extensive product and application knowledge we have built up and the experience and expertise from our global products.